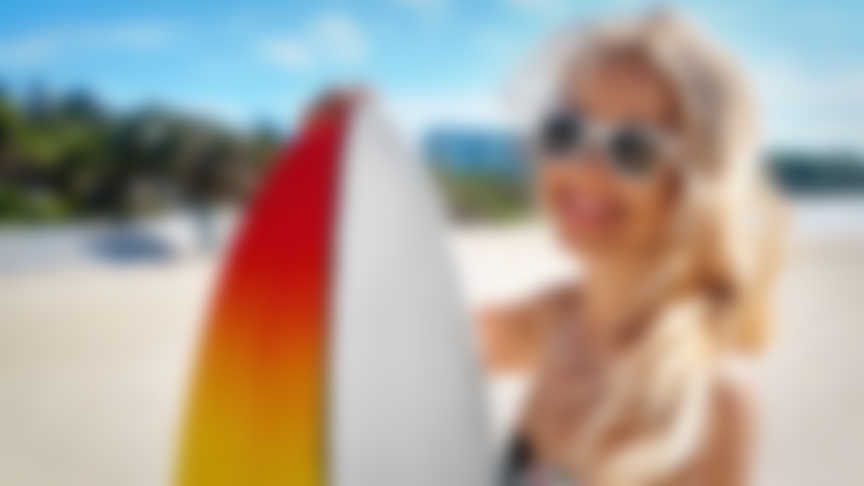 SURF INSTRUCTOR
Sienna Williams
Sienna teaches lessons for both beginners and at an advanced level. For beginners we have an introductory course as well as a full course. The beginners' introductory course has one hour of coaching and an hour of practice in the morning with an extremely nominal rental for equipments. The entire duration of the course is 3 days. She is a patient and very friendly instructor who will teach you quickly.
SWEETNESS
SWIMMING
Diving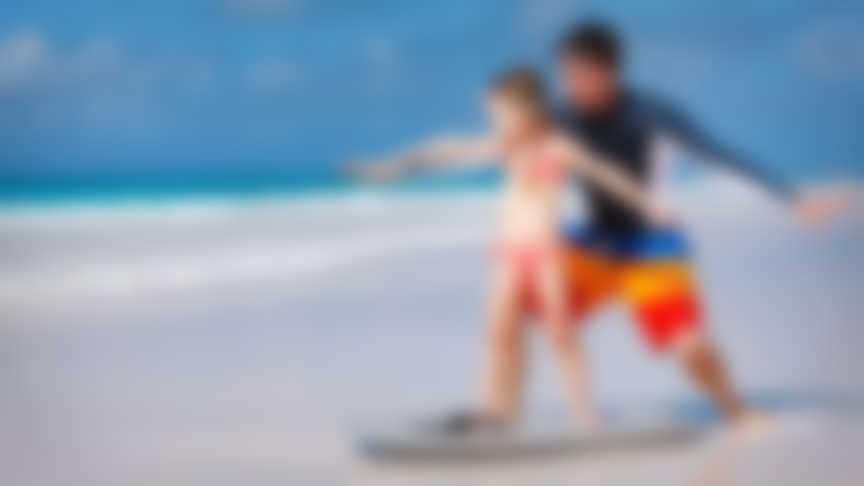 SURF COACH
Max Smith
Max is an extremely qualified and well experienced member of staff who has plenty of trophies to his credit. Our team has an average experience of 10 years and has been certified by the national windsurfing system. From time to time we also export instructors from other esteemed windsurfing institutions from the country and even abroad to get that extra edge.
Surfing
Teaching
HOSPITALITY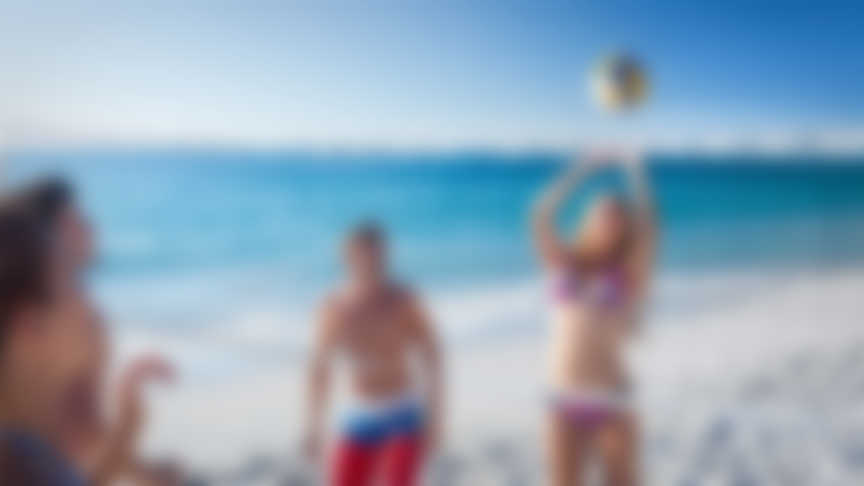 ANIMATOR
Jacob Walker
Jacob Walker is the esteemed founder as well as a leading instructor at Shaka. He has over 20 years of rich experience backing him up. A highly experienced RYA Senior Dinghy Instructor and RYA Powerboat Instructor along expert instructional abilities in windsurfs, kite surfs, general surfing and even paddleboards, he is a real and avid water sports buff.
Friendly
Teaching
Sweetness
Ryan & Juliet Burch welcome you to their "paddle family" as they share the Cape's beautiful and pristine waterways for a safe, fun & personable experience.  Join them as they share with you the sensation of walking on water.
Ryan Burch, co-owner of SUPfari Adventures ~ Cape Cod, is a lifelong nature and water steward.  His passion for travel and his affinity for the sea has landed him the world over as a water sports enthusiast, international guide & volunteer.
After college, Ryan served as a supervisor for AmeriCorps Cape Cod and later as a Shellfish / Natural Resource Officer, Harbormaster and recreational public relations liaison and consultant for the Town of Brewster, Massachusetts.
Ryan's exciting discovery of Standup Paddle Boarding led to the creation of SUPfari Adventures ~ Cape Cod where he and his wife, Juliet, share their love and firsthand knowledge of Cape Cod's pristine waterways with people of all ages as a safe, educational and fun-filled adventure.
Juliet Burch LMT, RYT, Kripalu yoga dance instructor, is a lifelong healer, dancer & outdoors enthusiast.  A proud South African native, Juliet emerged at a young age as one of Cape Town's premier dancers.  Her passionate study of yoga, wellness, nutrition and expressive movement inspired her world-wide travel and lured her to the Island of Maui, where Juliet discovered Standup Paddle Boarding and met the love of her life.
Today, Juliet lives on Cape Cod and shares her considerable knowledge of nutrition, healthy living, spirituality and body work while blending her passion for creative movement and nature with "float your yoga" as co-owner of SUPfari Adventures ~ Cape Cod.
OUR ACTIVITIES
Our personable, knowledgeable, and professional staff help make your experience something your family will remember.
GET IN TOUCH
Feel free to contact us with any questions regarding our activities, we are here to help you enjoy your time on Cape Cod.
SERVICES
Our mission is to offer the highest quality water sports experience at an affordable price with safety and fun as our focus.